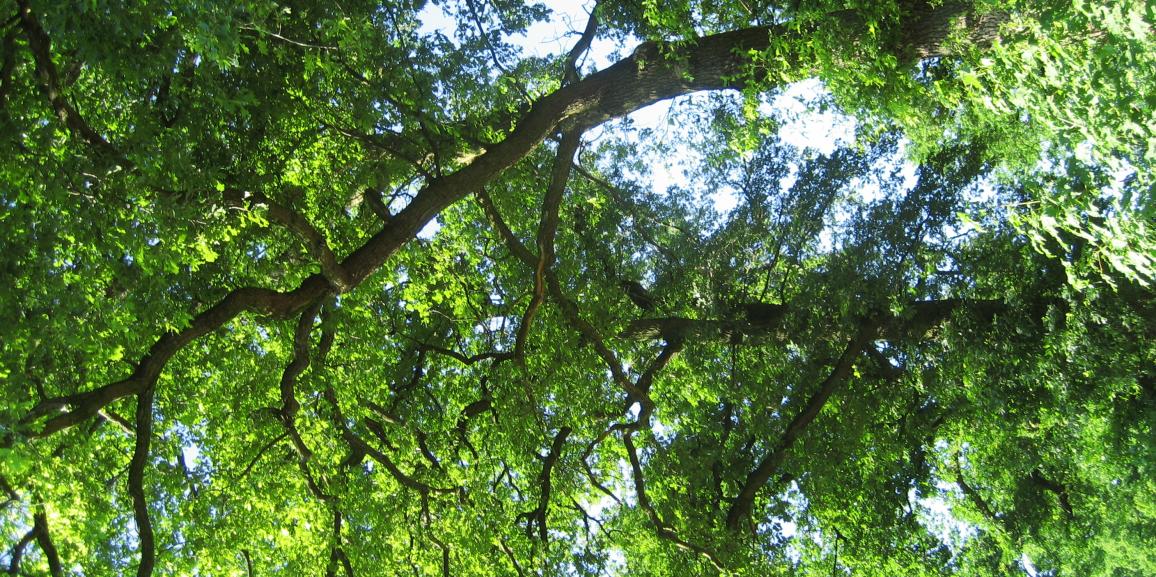 Holiday with your dog
Dog on holiday: Holidays with the humans best friend
Dog on holiday: In Germany there are approximately 9 million people who have at least one dog in their home. Having a dog and wanting to go on holidays many difficulties might occur. Who can look after the dog while I'm away? The family either comes along or does not have time to have a dog. A place to leave the dog is also questionable. Will my dog like it there? What if there are other dogs who don't get along with my dog? These question are nearly impossible to answer. And if you answer one question, another one might appear.
So why not take the dog along when going on holiday?
There are plenty of pensions and hotels who offer a stay together with your dog. When all the family members come along, so why not the dog? Often the dog is taken as a part of the family, too. Due to hygienically issues the rooms, where the dog is supposed to stay with you, has a smooth flooring as many bacterias might be in a carpet and afterwards it's often easier to clean the room. Please have in mind that taking your dog on holiday will make the price a bit more expensive.
Often the pensions charge 6 euros each night for the dog but you also occasionally get a leash and bowl for your dog. Please ask the landlord of the accommodation about further details as this may vary. Many pensions who offer a stay for your dog, too, are in the countryside just a few minutes from a bigger city. Due to the nice area you can take your dog on a walk or with a ride on the bicycle.
If you have any question, please do not hesitate to ask us. We, the team of Agentur für Zimmervermittlung Beckum, can answer your question and look for an accommodation for your whole family, including your dog.